100 Steps Closer
About 100 Steps Closer: Since I started my self-development journey, I've been enjoying finding motivational quotes, using affirmations, journal prompts and constantly challenging myself. I started this blog in January of this year with the idea to inspire and hopefully motivate you to improve your life. Furthermore, to ask yourself what does your ideal life look like. And to not only visualize it but to go after it.
Of course, I know that we are not always motivated enough, we are often questioning our decisions, and have doubts about whether we are good enough for the life we want. Therefore, I decided to create this eBook.
"100 Steps Closer" consists of 100 motivational quotes, 100 affirmations, 100+ journal prompts, and 100+ action steps you can take to get 100 steps closer to the life you want.
For each of the 100 steps, there is a page dedicated to a certain area of your life. It covers subjects such as love, forgiveness, money, honesty, limiting beliefs, decluttering, and, yes, 94 more.
While I was creating "100 Steps closer", I had two ideas in mind on how to use it.
First, when you start your day you can think of a number from 1 – 100 and then the number (step) you choose can guide your day.
Or, on the table of contents, you can find the topic that resonates the most with you at the time and let it guide your day.
Now, let's see what you will gain with this eBook.
1. Motivational Quotes
To begin, there are 100 motivational quotes to encourage you to make the best out of your life. Those quotes were written by other people, and by reading their insight on the certain subject, you will get a better understanding and maybe start looking at things from a different perspective.
2. Affirmations
Then, there are 100 affirmations to help you believe in yourself and to offer you a more positive outlook on life. We often have a very negative story we tell ourselves. We think how we're not good enough, we don't have enough money, we don't have enough time etc. All those things we tell ourselves on a daily basis are a part of our lives. Yes, it seems small when we say it (or think it to ourselves) and it seems like we're only saying the truth. But after a while, we start believing in those things so much that we block anything good to come into our lives because we are so focused on the negative.
Positive affirmations are there to offer you a different perspective. To think that, even though you might not have enough money to buy a plane ticket to Toronto, you still have a roof over your head and a food to eat every day. And then, you rewrite your story. You realize that you do have enough. And that you are enough.
Also, here is an article about the power of affirmations.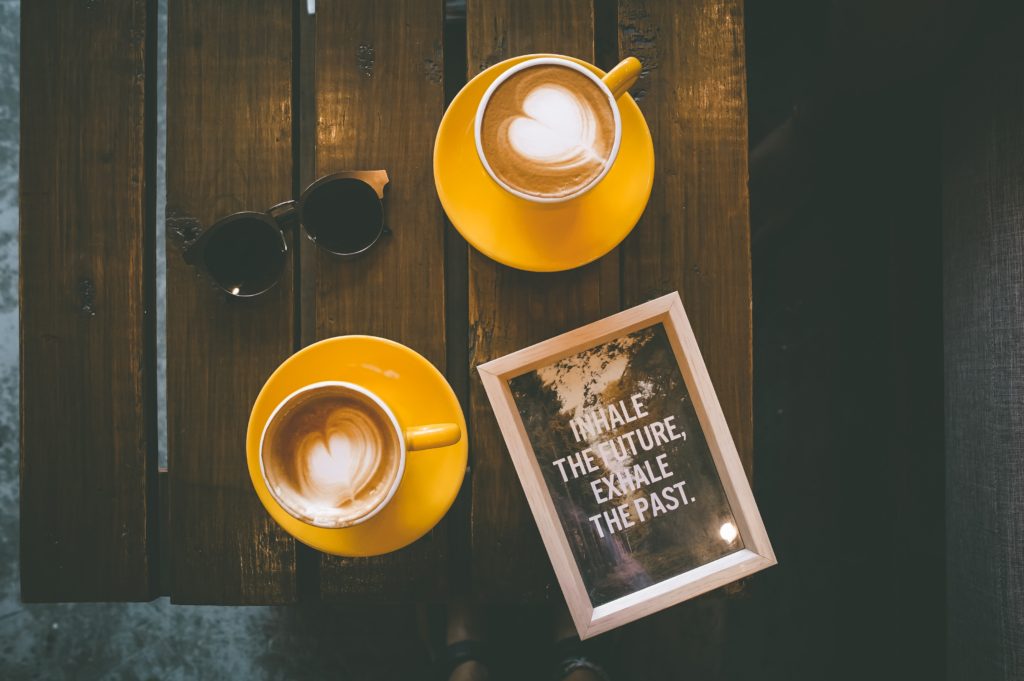 3. Journal Prompts
For each step there are a few journal prompts to help you understand yourself and the situation you're in. They will help you realize what's the problem, how you feel about it and what you can do to improve that certain segment of your life. Journal prompts will help you find a solution for whatever you're struggling with, instead of staying focused on the problem.
Additionally, here is an article about the benefits of journal prompts and the therapeutic effects of journaling.
You might like:
Journal prompts to ask yourself to improve your life
4. Action Steps
For every segment (step) there are several action steps you can take in order to go after the life you want. There are ideas for things you can do to have more time for yourself, to have more money, to forgive yourself, to get rid of your unhealthy habits, to get inspired, meet new people, etc.
So, 100 steps closer to what?
100 steps closer to your best self. 100 steps closer to letting go of what holds you back. Closer to having faith that everything will turn out fine. Closer to believing that you can have the life you want.
100 steps. One at a time.
Where can you buy it?
You can buy my eBook on the SHOP page or click HERE.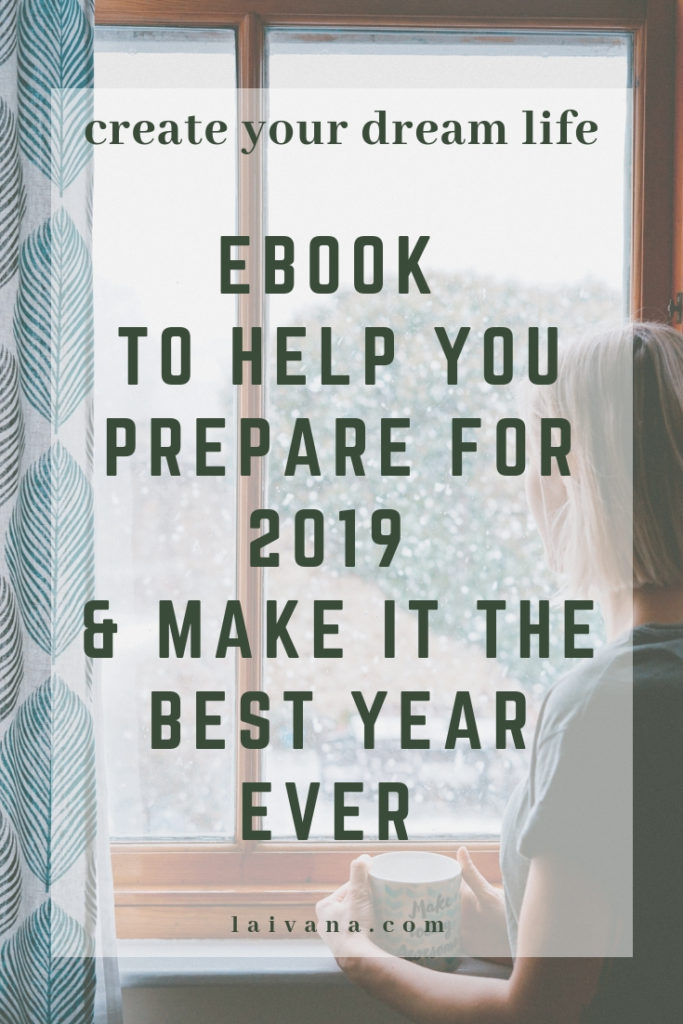 Giveaway rules:
1. Subscribe to my newsletter at the end of this post and confirm subscription when you receive the email for confirmation
2. Leave a comment below with your favorite quote
Giveaway ends on July 30th, and 3 winners will be informed by email on July 31st.
Good luck!
UPDATE: post edited on August 8th (giveaway is closed)
You might like:
What to do when you fail to find yourself?
How to stop overthinking and take control over your own life?
Have a great day,
I.