What is your goal setting mistake?
We've all been there, that moment after you've set your goals and you were so excited to achieve them and then – "I'm not in the mood today./Okay, I'll start tomorrow./I quit." Why do we do that? What is the #1 goal setting mistake and how you can fix it?
You're focusing on the wrong things.
No, I don't know what your goal for this year is, but I'm sure you're focusing on the wrong things and that's your goal setting mistake.
How? Well, you're having the end goal in your mind, and yes it will feel good once it's achieved, but, what about now? You're not going to stick with it if you're not enjoying the process.
The first thing to think about when it comes to goal setting is the process. I mean, think about it. Why did you quit going after any of your goals? You wanted to be fit, and then one day you got lazy and didn't exercise and now you're sitting here, a few months later thinking "oh yeah, I WAS so excited about that in the beginning. At the beginning of January." Or if you wanted to start a YouTube channel and after a few weeks of not having any of your videos go viral, you quit.
You have to fall in love with the process and it doesn't have to be hard. You have to be grateful for every bit of the energy you have for even a 5-minute workout. For even 2 views on your video. I remember my reaction when I woke up one day and saw 8 subscribers on my channel, with the biggest smile on my face I thought: "8 subscribers??? That's like 200!" I was so grateful. Mind you, in the meantime I discovered blogging and started my own blog because I find it so much more enjoyable, and the end goal was the same as for my YouTube channel, so I didn't mind switching the platforms.
You might like:
How to stop overthinking and take control over your own life
So don't be afraid to change things up. If you want to be fit, you can try running/gym/yoga/cycling, the options are endless. The same thing goes for every goal, if you're not enjoying the process, change things up a bit. You'll be surprised by what you can achieve if you only open yourself to the opportunities. But the opportunities come when you start.
You have to start somewhere. To fix that goal setting mistake, start from where you are. Do what you can with what you have. I know that we get bored when we don't see the result immediately. So I encourage you to make sure you're enjoying the process. There are so many things we can think about in the process to make it much more fun. You can research, find people that have already achieved what you desire and implement some of their steps into your process. Or find a friend to join you so that you can achieve the goal together.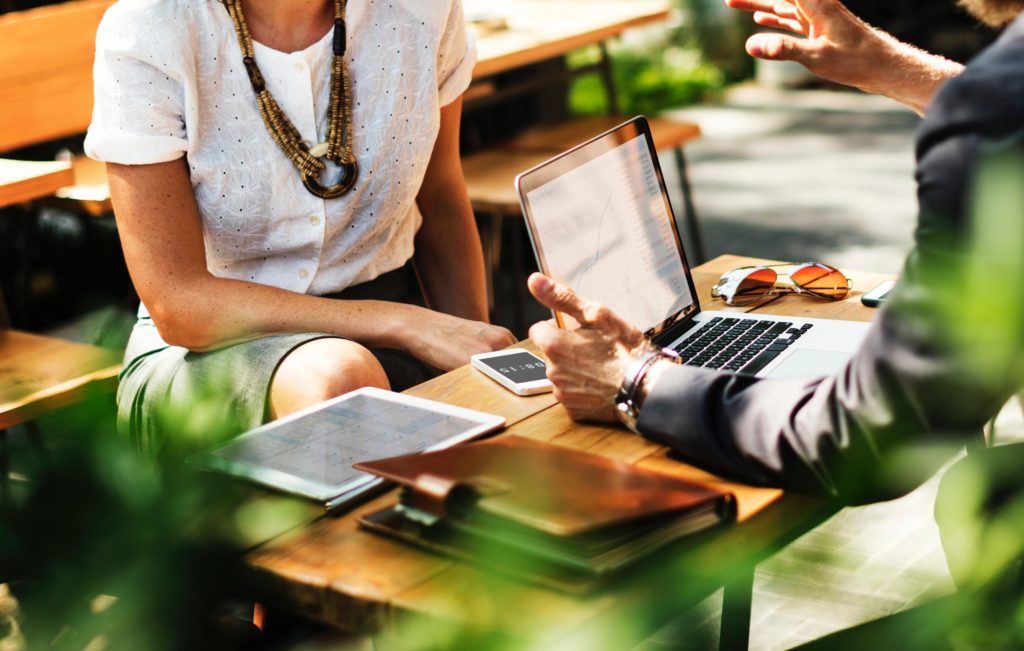 If you find yourself thinking about quitting, instead try thinking how you could make the process more pleasant. We give up too easily. We get back to our routines too quickly. Imagine what could happen if you could just change your perspective. Get out of your comfort zone and go accomplish your goals. They are not that far from the reach.
You just have to decide to get up, take control over your life and take the right steps towards them. Don't be afraid of change, if old ways are not working, change something. Make sure you're enjoying the process. Let go of the past mistakes and learn from them. Get excited about what the future brings and make the best out of today. Believe in yourself, because you can accomplish ANYTHING you set your mind to.
Also,  you might like this video on how to be consistent when it comes to taking action to achieve your goals.
Check out my "100 Steps Closer" eBook filled with motivational quotes, affirmations, journal prompts and action steps to get you 100 steps closer to the life you want.
Have an amazing day,
I.