Oh, the number of times I googled "how to get out of a rut" just to find a list of things I could try out for a day and then AFTER I had a day when I cooked Mexican food, tried out a new make up, took a different route to the city… Everything was the same. I was sitting at my desk still wondering what was wrong with my life, blaming the city and everything else for the reason I was stuck at some perpetual point in my life. But… The city was not a problem, neither were the people. I had to change MYSELF in order to change my life.  So how to change that? How to get out of a rut?
1. What area of your life is in a rut?
To find out how to get out of a rut, first, you have to realize what's causing the problem. Are you sick of the way you spend your time each day? Are you getting bored with your appearance? Your home? The fact that you're always eating basically the same food? Look at your life and see what has been bothering you. I enjoy doing weekly reviews just to see what I can change in my life, what's not working and what to improve. That way you start to see all the aspects of your life and it's easier to notice what needs to be changed. (More on weekly review here)
You might like:
Journal prompts to improve your life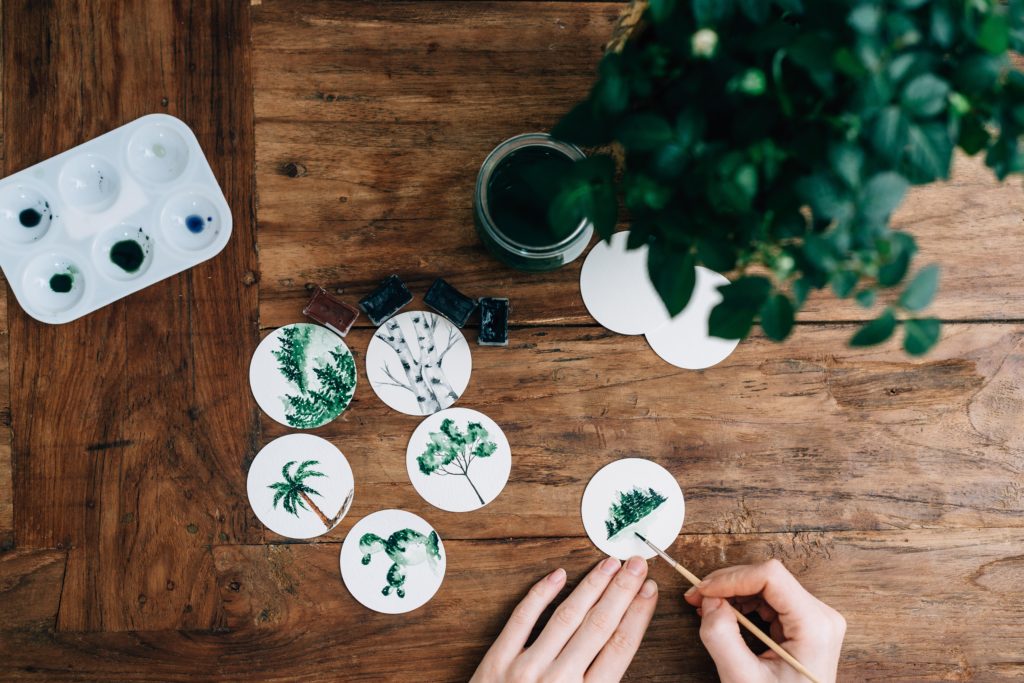 2. Being in a rut is easy.
Before you change anything, you have to realize that being in a rut is the easiest thing. A lot of times we keep things the way they are because we are used to them and it's the easiest way. For example, I remember when I was working as a receptionist in a hotel last summer, it was a classic job with classic 8 hours shifts after which I would come home and do the same mundane tasks every day. But it was SO EASY. And that's what keeps us doing the same things all the time. But going from that to working from home and having the complete control over my schedule is SO MUCH BETTER. And a bit more difficult, I have to admit.
3. Change is not easy. But it's worth it.
I had certain periods in my life when I was a night person, going to bed at 4 a. m., waking up at noon. But then I wanted to start getting up earlier. How to get out of a rut when you're waking up at noon? Wake up at 5 a. m. It wasn't easy, but now I enjoy my early mornings. I am really a morning person now, and I love it. Same thing with my environment. When you're working from home, it's so easy to get bored of your own space. So I find myself redecorating the whole apartment all the time, and it's always such a refreshing feeling. At first, when you're starting to change something from its core, it's going to be a bit difficult. But it's going to be worth it. After all, you're changing your life for the better.
4. all at once vs. baby steps
Initially, I wrote "4. go hard or go home", but then I realized, we're not all the same. I like extremes. I like going from waking up at noon to waking up at 5 a. m. But for some, baby steps are the right way to go. So go with your character, not against it. How to get out of a rut then? If you feel like you're in a rut with the way you dress, get rid of some old clothes, start with different combinations. The majority of my clothes is black, so it's easy to get sick of always looking more – less the same. But then I play with makeup, use a different bag etc. The important thing is to think outside the box and be creative.
Check out my "100 Steps Closer" eBook filled with motivational quotes, affirmations, journal prompts and action steps to get you 100 steps closer to the life you want.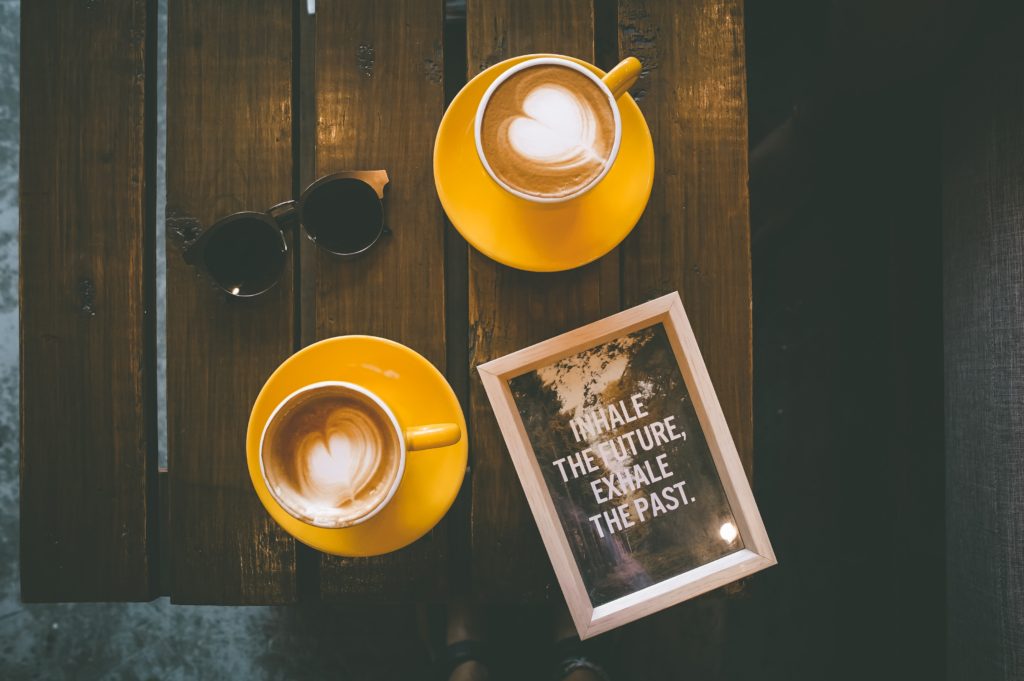 5. Time for a change.

You change and you grow. We are not meant to be in the same place all the time. Move. Declutter. Change. Now is time for you to think about how exactly to get out of a rut. What could you change in your life? Start with some new habits that will get you out of your comfort zone. Change your perspective. Hopefully, by now you know what you want to change, now write down the solutions you have come up with. Have fun with it. Here are 8 habits I have implemented in my life lately that have improved my life.
6. Embrace change.

When tomorrow comes, don't be afraid to do things differently. Get rid of your old habits and start with new ones. Don't fight change, embrace it. Accept that you're the one in control of your own life and realize that you can change it at any given moment. Don't let some bad days stop you from going after the life you want. Here's a post all about how to stop overthinking and take control over your own life.
7. Get out of a rut & live your best life.

Please. Do it for yourself. Challenge yourself with things that will make you grow. Once you start getting out of a rut you'll realize that life can be so much better than you thought. Don't be afraid to take full control over your life. Ditch the old ways and decide that you are worthy of having the best life. Realize that you make that decision and you are the one that has to go for it. Get out from your comfort zone and grow. It's easy to stay in your comfort zone, but nothing ever happens there. Life is amazing. Open yourself for the whole new perspective. Live your life to the fullest.
And have fun.
Here is a great video for some extra inspiration on what to do when you're bored with your life.
Until the next time,
I.