5 ways to get over a bad day and make it a good one.
1. Why are you in a bad mood?
First of all, you need to get to the core of feeling. Are you having a bad day because you noticed that you're procrastinating? Did you eat too much after you swore that this year you're getting in the best shape? Do you feel lonely? Did someone else make you feel bad? Get all your emotions on paper or talk about it with someone, get it out of your system to open yourself to all the good things the rest of the day might bring you.
You might like:
Journal prompts to improve your life
2. Do something productive.
It can be only 5 minutes of sorting out the dishes, vacuuming or doing some small task that will lead you towards your bigger goal. Chances are when you do something productive (whatever that is), you're going to have a different perspective because then you can say "… but at least I finally (insert what you've accomplished)".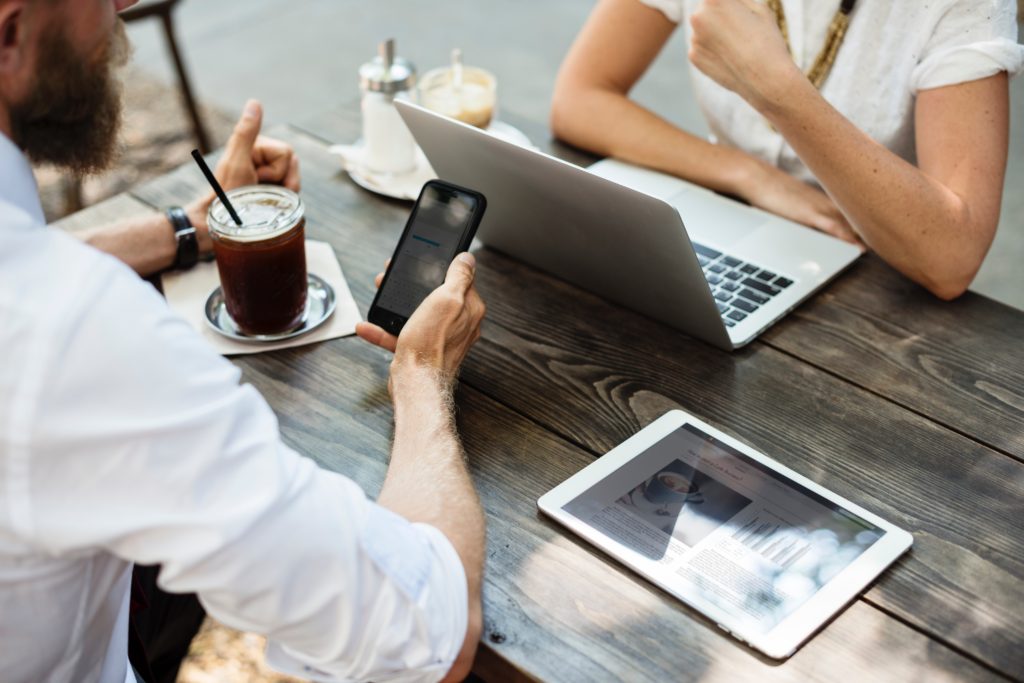 3. Establish a self-care routine.
This is something I talked about in my previous post on changing your life this year (here) and it is crucial for your mental and physical health. You need to take care of yourself. Make a list of all the small things that make you happy instantly and start doing them. Light up a scented candle. Watch your favorite movie. Take a long shower. Focus on feeling good.
Here is a video all about adding self-care into your life.
4. Be there for yourself.
Yes, you can call some friends and hang out with them to get over a bad day. But first of all, be your own best friend. Be aware of the fact that it's okay to have a bad day, but don't fall deeper into that hole. Instead, understand that you are an amazing person who deserves only the best the world can offer. Support yourself, love yourself, take care of yourself and don't let anyone else change that. Here's my post on how to enjoy being alone.
5. Get over a bad day by being grateful.
No matter how bad something seems, there's always something positive in every situation. Whether it is a lesson you learned or something else in the process, there is always something to be grateful for. Be grateful that you're alive, that you have a roof over your head, food to eat, water to drink. You have it all. Don't take anything for granted. Learn to find the good in the bad. At the end of the day, it's all about perspective. Be grateful for who you are and for every step of the journey you're on.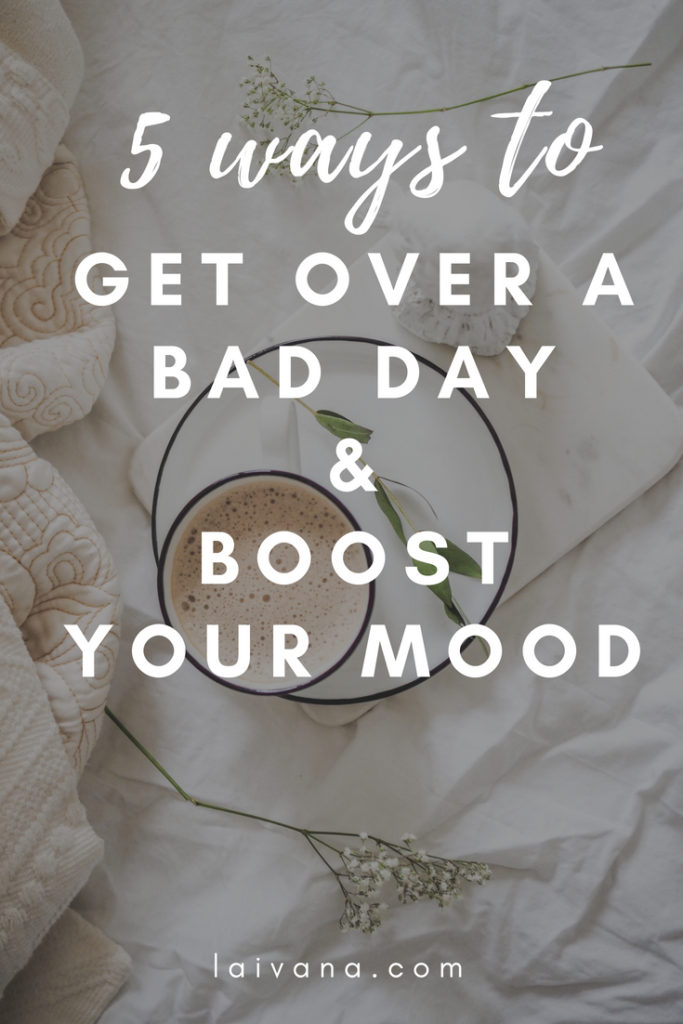 Check out my "100 Steps Closer" eBook filled with motivational quotes, affirmations, journal prompts and action steps to get you 100 steps closer to the life you want.
Q: What is your favorite way to get over a bad day?
Have an amazing day,
I.