How to make time for everything?
How to get out of an "I don't have time for that" mindset and add an extra few hours in a day? I'm going to share with you the one advice you can start applying to your life to make time for everything, so keep reading.
First, let's talk about goals. We're all different and I don't know what motivates you, but I do know what your goal is. Your goal is to make the best of your day. To use your full potential and to go after the life you want. I also know that there is the one thing that if you would just implement THAT ONE THING in your life, you would see your life instantly changing.
Now, what am I talking about here? I'm saying that we all are creatures of habits. And what's the key part of a habit? Trigger (the thing that pushes you to do the habit). Personally, I want to get into the habit of working out every morning, but if I wake up at 10… That's too late, half of a day is already gone. So what happens when I wake up at 6? I exercise first thing in the morning and I have so much time for all the other things.
If you want to work on your hobbies but you don't have time, wake up 2 hours earlier every day and see how magically you do have all the time you need.
To answer the question "how to make time for everything", think about the ONE thing you can change in your life that would immediately change everything else.
I'll give another example, if you have a bigger family and you're the one who does all the cooking and it takes up so much of your time and energy, consider meal prepping. Each Sunday you can buy the food you'll need throughout the week. Then take a few hours to prepare everything, put it the containers and that's it. You don't have to stress out about food anymore and you have time to focus on your goals.
Here is a great video about meal prep to give you some ideas for healthy meals.
Or if you're wasting so much time on cleaning, get rid of the things you don't need and there's going to be less clutter to deal with.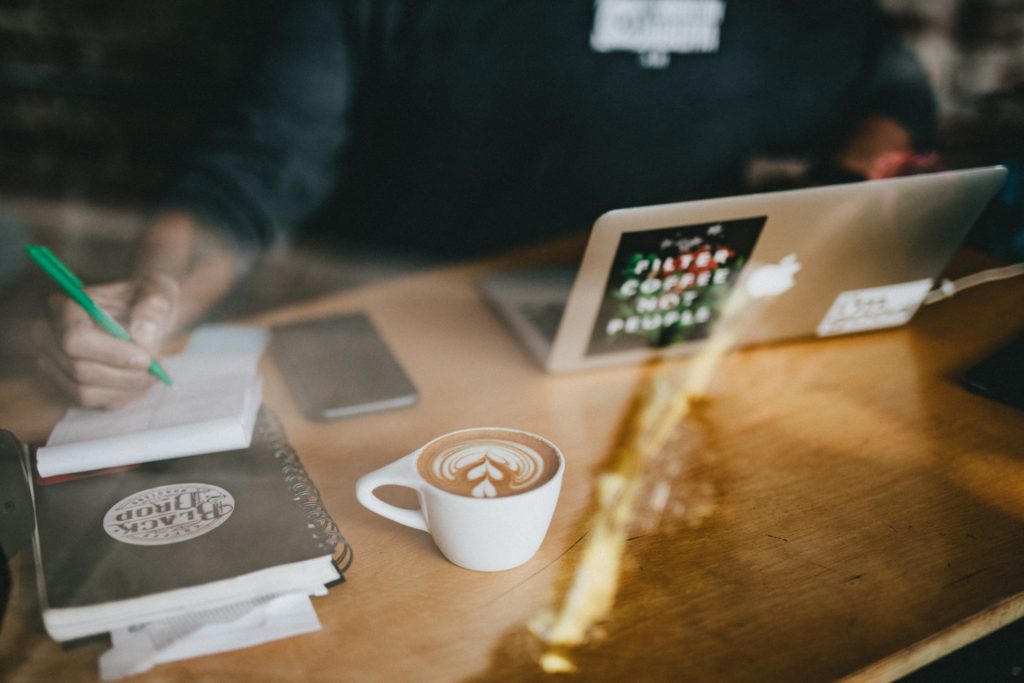 So include ONE habit in your life that will make everything else fall into place. Think about what you want to accomplish and why you are avoiding it. Why does it seem to be so far and you can't find a solution to get yourself to do that? And then change it. Make it easier for yourself.
I have an article that is all about time management talking about how to stop wasting your time so jump over here for that, but this time I wanted to share with you only one thing that is actually the most challenging because it's something that you're going to do every day, and it's going to change your life immensely. Ask yourself what are you continuously complaining about when it comes to spending your time. And focus on changing only one thing. See where it goes…
You might like:
How to get over a slump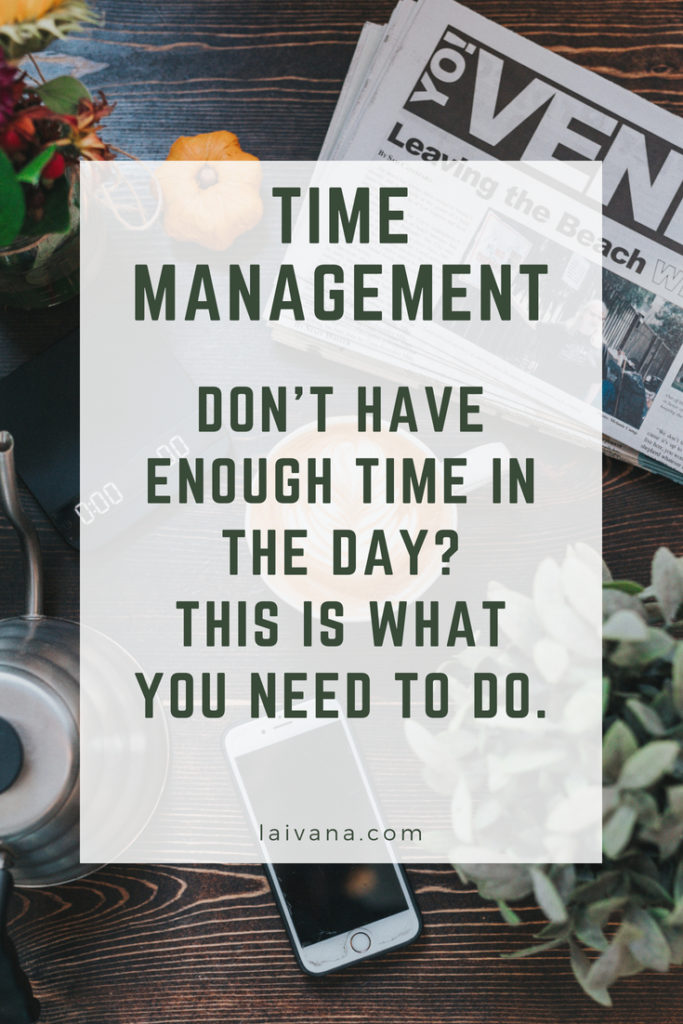 Check out my "100 Steps Closer" eBook filled with motivational quotes, affirmations, journal prompts and action steps to get you 100 steps closer to the life you want.
Q: What is the one thing that you'll start doing to make time for everything?
Until the next time,
I.