Minimalism can be applied to any area of your life, not only to material possessions. For me, minimalism and productivity are connected in a few ways. Here are 3 ways minimalism will make you more productive in your daily life.
1. Priorities
Probably an obvious one when it comes to minimalism and productivity, to-do lists. Minimizing your to-do list is one of the many methods to implement minimalism in your life. A few days ago a friend of mine posted on his Facebook status how he got asked to join a band but how he probably shouldn't do it, even though he kind of wants to because he lacks time in a day as it is. And as I told him that perhaps it's time for him to think about and rearrange his priorities I realized that I could also structure my days more efficiently because working from home sometimes means having your schedule all over the place.
When it comes to minimalism and productivity, especially your priorities, think about what is really important to you and focus on that. In this example, this friend is a member of 3 bands and when I say that it may be a good time for rearranging priorities it doesn't mean to move things around so that he can add the 4th band, but rather it would give him an answer as to should he really join that other band (would it actually benefit his life), since from what he said the dilemma was obvious.
A lot of times we care about other people's expectations and forget about what we really want. I encourage you to ask yourself what your priorities are. Imagine your ideal day/week and how would you spend it. Would you still be doing all the things you're doing now? Don't be afraid to change the way you spend your time. If something you're doing is not aligning with your priorities in life, don't be afraid to change it. There is always a solution to every situation. We just have to open ourselves to look at things from a different perspective.
Minimalism is all about bringing value into your life, so while writing your to-do's think about what is important to you and stick to it. If you think something "could" be a good idea, but you're not excited about it, you can probably skip it. The thing is, we give a lot of our energy to making a decision, whether that is regarding the clothes we are going to wear or how we're going to spend our time. What I love about minimalism is that it clears up your space equally as your mind. You decide what your priorities are, so moving forward to the life you want becomes easier and more enjoyable.
You might like:
Minimalism for beginners – how to get started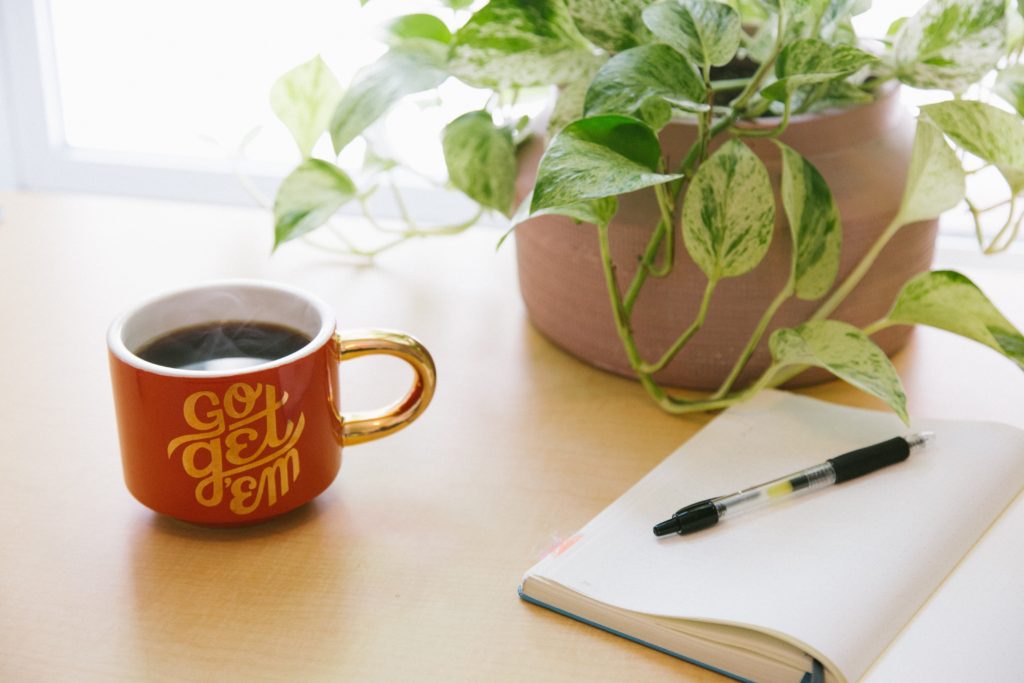 2. Minimalism and productivity vs. distractions
Social media is always the first thing that pops into my head when I hear someone talking about distractions. Here's what you can do to apply minimalism and productivity to your distractions:
Unfollow people on Instagram/Twitter that don't give you any positive emotions when you see their posts. Is following 300 people really necessary? Do you really enjoy all 300 of them? If you do, keep all of them.
Unsubscribe from Youtube channels you don't enjoy/e-mail lists you don't care about.
Facebook – unfriend/unlike/unfollow/whatever you're into.
Also, turning off notifications is a great thing. You get notified when someone sends you a message, but other than that, there aren't any unnecessary pop-ups and buzzing.
But it's not just social media. Realize what distracts you when you want to be productive and minimize it or remove it completely.
More on how to remove distractions here.
You might like:
Video – Mel Robbins: The only way to stop procrastinating
3. Multitasking
Invest your time in things that are important to you – one by one. Be present and mindful about what you're doing and give your full attention to the task. I realized that when I turn off the autopilot mode, I become more engaged in what I'm doing and I start enjoying it more. Maybe it's because in a way you tell your brain "okay, we're going to focus on this now" and your brain accepts it and stops thinking about all the other things you could be doing.
When I was in college in a few hours I would switch between translating/writing seminars/studying/reading so fast and all the work I was doing felt kind of rushed. I knew I could do it so much better, but when you're multitasking you're not giving your full attention to anything so the results aren't as good as you would expect them to be. Or that was just my case… Let me know in the comments.
You might like:
10 things I stopped buying as a minimalist
3 things you should know if you are living with a non-minimalist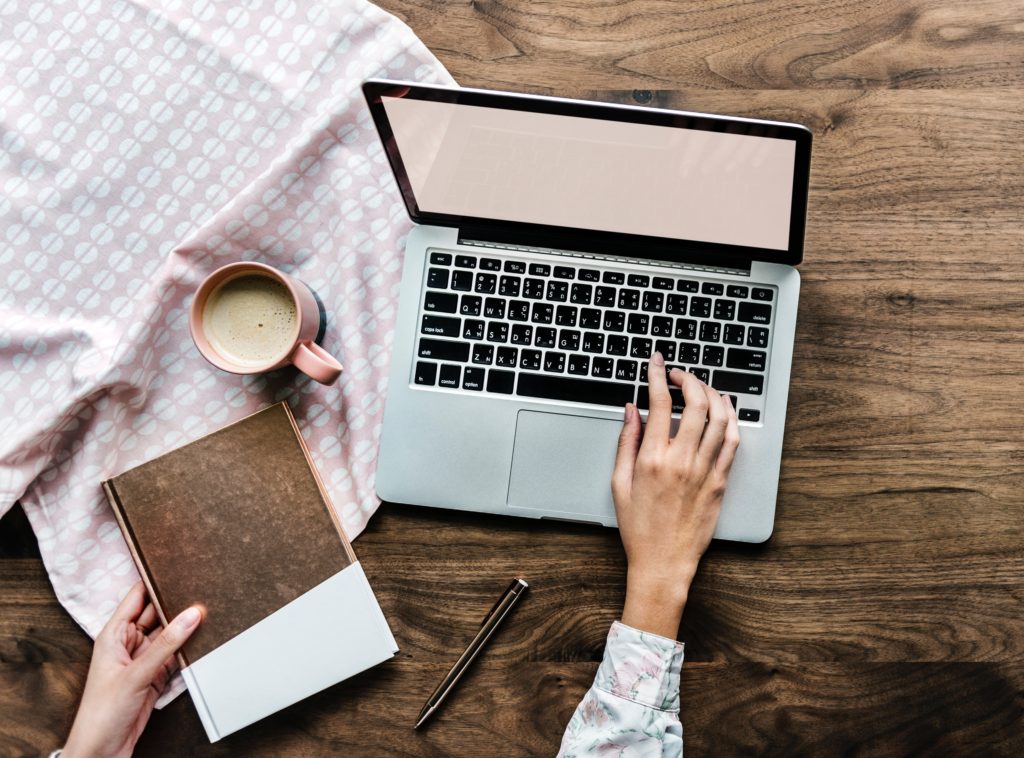 Check out my "100 Steps Closer" eBook filled with motivational quotes, affirmations, journal prompts and action steps to get you 100 steps closer to the life you want.
Have an amazing day,
I.