There is always room for improvement, so here are 7 things that will change your life and make it more enjoyable.
1. Self-care routine
After a long day at work, after someone was being rude to you and it ruined your whole day or when you feel like there's no one to talk to, you need to be there for yourself. You need to know how to improve your mood instantly. So I encourage you to make a list on your phone or on a piece of paper of all the little things that make you happy right away. For me, it's watching The Office (because if Michael Scott can't make you laugh and forget about all your problems, then… perhaps Dwight can). And having fresh sheets, cooking something for the first time, doing yoga, showering, hair masks and everything of that kind. Find what feels good and the next time you're not in the best mood, you got your back. You owe it to your amazing self. Also, you might consider establishing a morning routine to start your day right (more about it here).
You might like:
Video – Erin May Henry: Self-care routine for entrepreneurs
2. Being yourself
Because, yes, we are all unique. If you fake your character, you'll attract fake people. In every situation be honest and stay true to yourself. Don't force something you're not. Not everyone is going to like you, but guess what, neither do you like everyone. You attract people similar to you so just be yourself. Be the best version of yourself.
3. Taking action
Stop waiting. Leave procrastinating and waiting in past. Decide that it's time to change your life and for the world to see what you have to offer. If you're afraid then start acting as if. Act as if you got that job. Dress for that job. Act as if you have a strong and healthy body. Exercise and eat food that nourishes your body. If you want something, take the steps that will push you in that direction. Just start doing. More on acting as if in order to get what you want here.
You might like:
How to stop waiting and take control over your life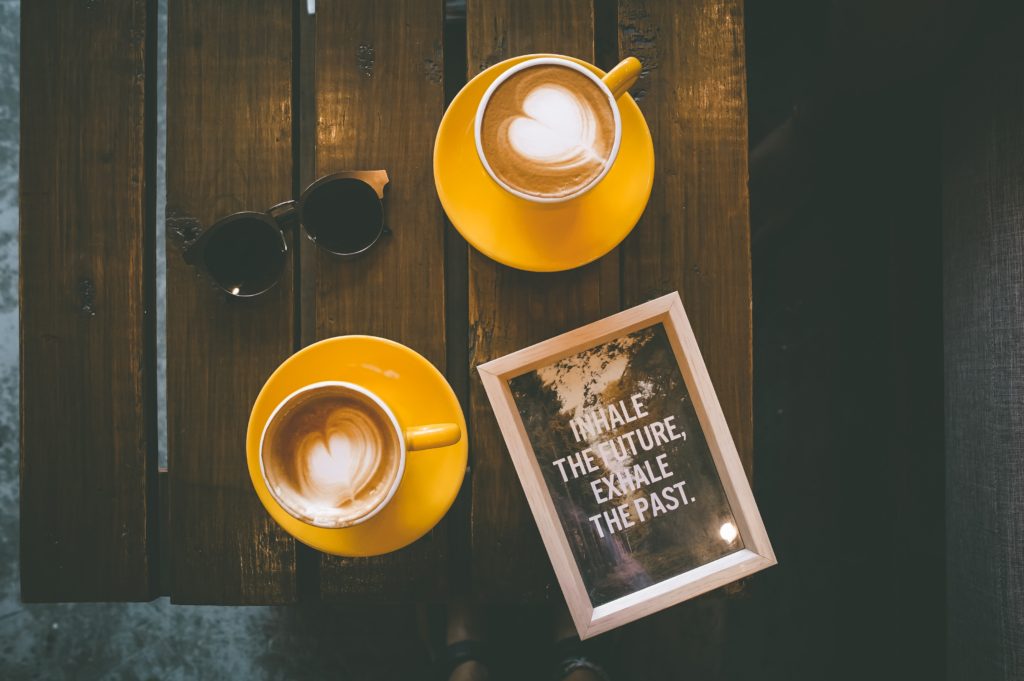 4.  Peace
You can always choose your reaction, so between anger and peace, choose peace. Don't let negative emotions consume you. Be at peace with yourself, with your past, with others, and with your future. Relax and enjoy life rather than stress over situations that you won't even remember in a few months.
5. Learning
Read books, listen to podcasts while doing everyday tasks, expand your mind. When was the last time you chose to read a book about something that interests you because it's fun, not because you had to? You can learn in so many ways. Get out of your comfort zone and see what is out there. Expand your field of interests, there is so much more to life than you think.
Check out Audible if you're interested in audiobooks and get one for free.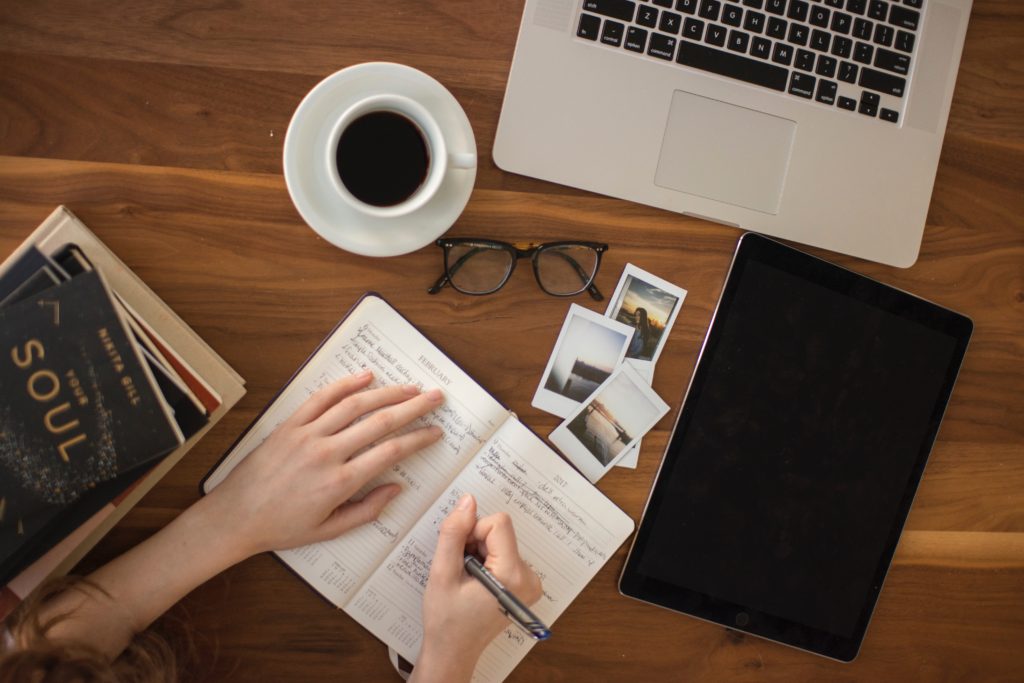 6. Patience
Don't rush anything. Your responsibility is to create, to do the work and the results will follow. Everything will fall into place, you need to make sure you enjoy the process and believe in yourself. You'll attract the right people and the right opportunities just at the right time. Just relax.
7. Change your life with gratitude.
This one will change your life in a second. I started to appreciate life and all the life's little gems so much more since gratitude was something I implemented into my morning and night routine. And it's so easy, too. I'd suggest making a list of 3 things that you're grateful for when you wake up (for instance: you're energized, you have food for breakfast, the sun is up…) and 3 things + the best thing that has happened that day (you were surrounded by great people, you had money for everything you needed, the new shampoo you bought smells amazing…) so you end your day with something positive. It makes a huge shift in your perspective as with time you start looking at the positive side of everything, it becomes a habit.
Check out my "100 Steps Closer" eBook filled with motivational quotes, affirmations, journal prompts and action steps to get you 100 steps closer to the life you want.
Have a great day,
I.